Story & Mission
barnabas ministries
Barnabas appears in the Acts of the Apostles. He was a gifted prophet and teacher in the early Church and was known for being supportive and encouraging.
Barnabas Ministries seeks to support and encourage those who follow Christ today.
Barnabas Ministries is administered by a committee. A full time Director oversees operations and networks with other organisations and individuals to deliver high quality service.
Formation programs are delivered by qualified and gifted personnel who serve Barnabas Ministries as Associates and Volunteers.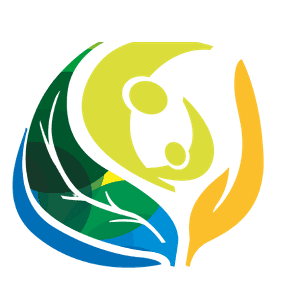 Barnabas Ministries embodies the mission of Jesus by promoting transformation, nurturing spiritual leadership, and is a catalyst for spiritual vitality in Australia.
In particular, it exists to –
educate about and provide spiritual direction and supervision;
develop and implement processes for training spiritual directors, retreat leaders and supervisors;
provide opportunities for spiritual formation and deepening through retreats and workshops;
sponsor solely or in partnership with others, one-off events, both local and national, which nurture spirituality in Australia.
Meet the Barnabas Committee
Barnabas Ministries is administered by a committee that meets quarterly.
The Committee offers strategic and fiscal oversight of the organisation, while individual members undertake tasks related to implementing strategic decisions and contribute to day-to-day operations.
The current members of the committee are:
Douglas Smith (Chair)
Philip Eldridge
Sue Dunbar (Director) ex officio
Janet Kay (Secretary)
Amanda MacKinnell (Treasurer)
Kate Scholl
Andrew Smith (Deputy Chair)
Susan Sullivan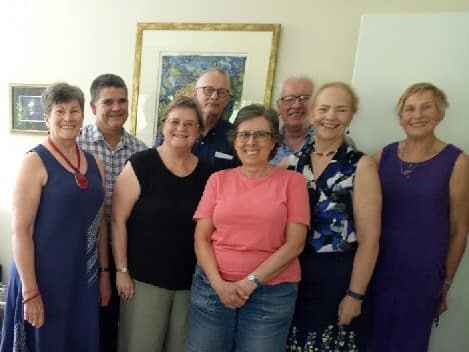 Sue is a dynamic teacher and an accomplished spiritual director. She trained in spiritual formation at the Institute for Spiritual Leadership, Chicago, and joined the staff there while completing further studies at Loyola University.
Her gifts of communication, organisation, presentation and perception have enabled the development of high quality spiritual formation programs, in conjunction with committed team members.  She also delights in the opportunity to lead retreats and workshops for groups.
Concurrently, Sue works with individuals as a ministry supervisor and a spiritual director. She is skilled at accompanying people using dreamwork, active imagination and focusing.
Sue has held roles nationally and internationally within the profession of spiritual direction, serving the Australian Network for Spiritual Direction, Australian Ecumenical Council for Spiritual Direction, Eremos and Spiritual Directors International.
Barnabas Ministries is funded by those who use its services.
Additionally we rely on donations from individuals, groups and churches.
Some people who use the services we offer are not in the position to pay enough in fees
for the ministry and donations are an important way of supporting them.