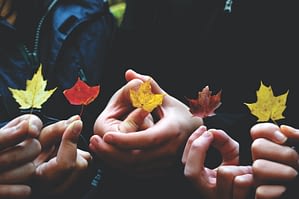 Listen Into Life
Listen into Life is a four year part time residential program in spiritual direction, with an annual intake. Applications for 2022 have closed.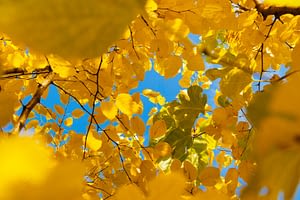 Soul Journey Companions
Soul Journey Companions is a three year part time program in spiritual direction.The next cohort will commence in 2023.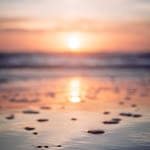 Soul Space
Soul Space is a 1 year or 2 years part-time program for the formation of retreat leaders. The next Soul Space program will be in 2023.